St Andrews Church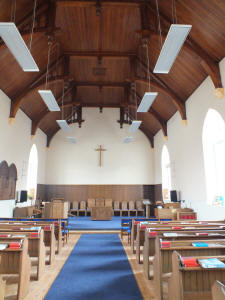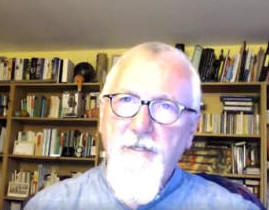 Please VISIT our Facebook Page for our Minister's messages, praises and other information

The Minister will again lead another shortened service this Sunday at 11.15am in the Church and again there will be no singing in the church until Government rules are changed.
Due to the limited space there is only room for around 30 individuals (a few more if in family groups) in the church, so please be aware that should all the available spaces be occupied you will not be able to join in our service.
Please be aware that we have to observe the Church of Scotland and Scottish Government rules so there is no option for us to relax any of the current restrictions.
Please bring your facemask and observe social distancing.
<![if pub11]>