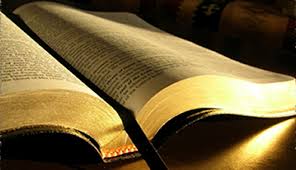 Tuesday night fellowship
7pm-9pm
St. Andrews Church Hall
Aviemore

Tuesday nights are a great opportunity to fellowship with one another in a relaxed environment where we worship, pray and read from Scripture.
We learn more about God, build a relationship with Jesus and encourage one another to understand more about how the Holy Spirit empowers us to realise our God-given purpose as both individuals and as a body.
It is ideally aimed at people who
- may not have a relationship with God, or
- are not able to fellowship on other days of the week, or
- would just like to gather together with fellow Christians and to further their walk with the Lord.

We thoroughly enjoy our worship evenings and have been encouraged by the growth we continue to see in people who are seeking the truth in the Word of God. We love to praise God with music and have been blessed with excellent musicians, some of whom have written a few of the praise and worship songs.
We'd love you to join us and be as blessed as we are!
If you would like any more information, please contact Kim at 07732 993343