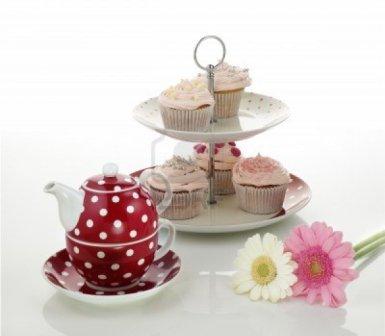 AVIEMORE COMMUNITY CAFÉ
The Café is open every Wednesday from 10am to 4pm at the St. Andrew's Church Hall for tea, coffee, scones and cake.
Freshly made soup is available from 11.30am.
The Café is also a popular venue for local groups to meet.
Please come along and join your friends and neighbours for a chat and a cuppa!
You are assured of a warm welcome at the Community Café!